You might of heard of Double Glazing or IGU's and wondered if they are right for your project? Well that all depends on the results you are after. Bust first, lets have a quick look at what these two glass options are.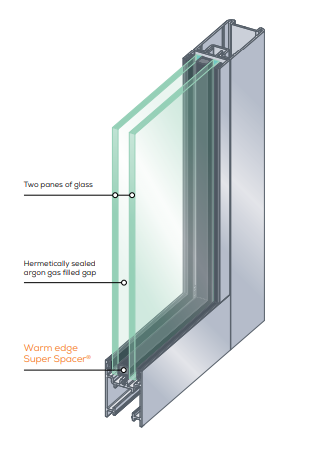 IGU or Double Glazed Glass
An IGU or Double Glazed Unit is a panel comprised of two panes of glass bonded together by a spacer, separated by a gas filled space between. The idea behind this type of unit is to offer heat and sound reduction.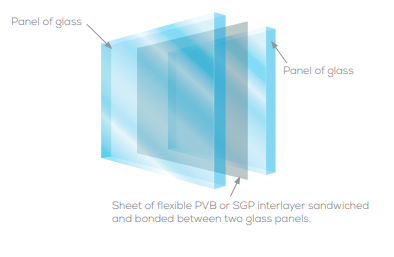 L
aminated Glass
Laminated Glass is a panel made by laminating two or more sheets of glass with a plastic based interlayer in between them. This type of glass helps protect carpets, curtains and furniture by blocking out 99% of UV light. They are effective in reducing noise and when it breaks it will remain intact in the opening.
So which one is right for me?
Well as we said, it depends on your goals, in our opinion, based on supporting data, if you are looking to reduce noise then you actually can get much better performance out of thick laminated glass compared to the more expensive IGU's. However if you are also looking to reduce the amount of heat transfer then you could opt for the Double Glazing.