We are a family owned and operated business based in Burleigh Heads.
We keep our eyes focused on excellence and want to give you the best possible service. Manufactured right here on Australia's Gold Coast, our windows and doors are as lovely to look at as they are to look through. You will find genuine quality in every inch of C-View products whether commercial, industrial, or domestic.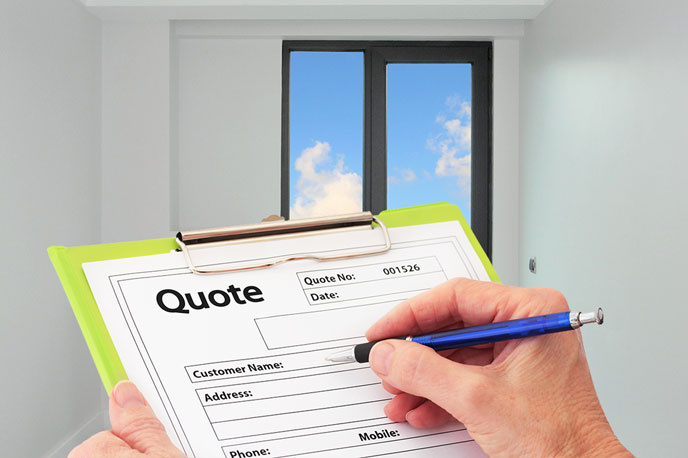 No Obligation Quotes
C-View reps are courteous, knowledgeable and they value your time. Once our rep knows exactly what you need for your project, they will write up a full quote then and there.
Competitively Short Lead Times
Don't want to wait? We don't want you to either. We want our customers to be excited about every aspect of doing business with C-View Windows. That's why we run a tight and efficient schedule.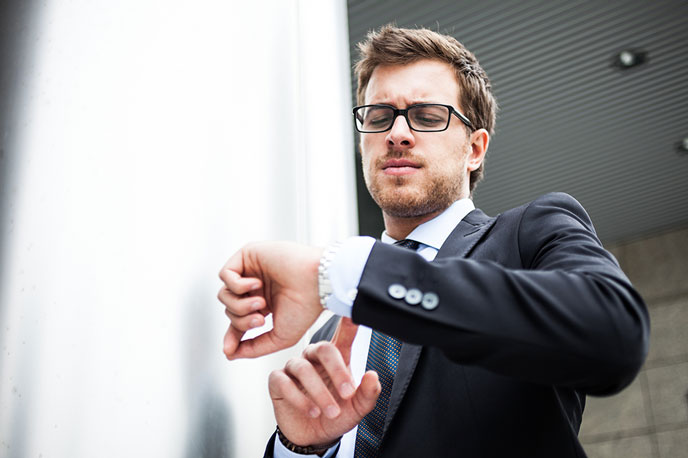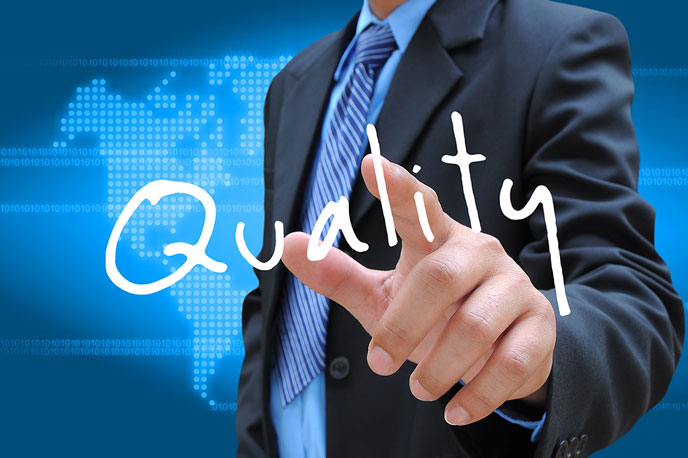 Unique and Professional Quality
With all of our products are manufactured on site at our Burleigh Heads factory, our dedicated team is able to ensure our products are made to the highest quality of standards..
Going 'The Extra Mile'
Honest, fast and accurate quotes…Dedication to the lowest lead times…Highest quality standards. Though we are always looking for ways to show more dedication to our customers, we have accomplished a trifecta of loyalty, service and standards.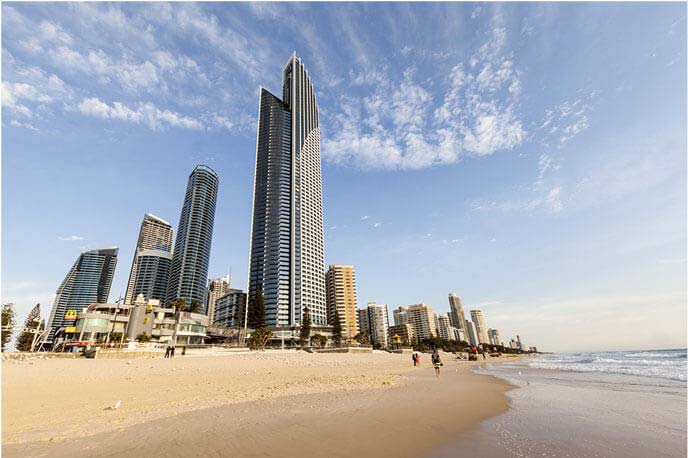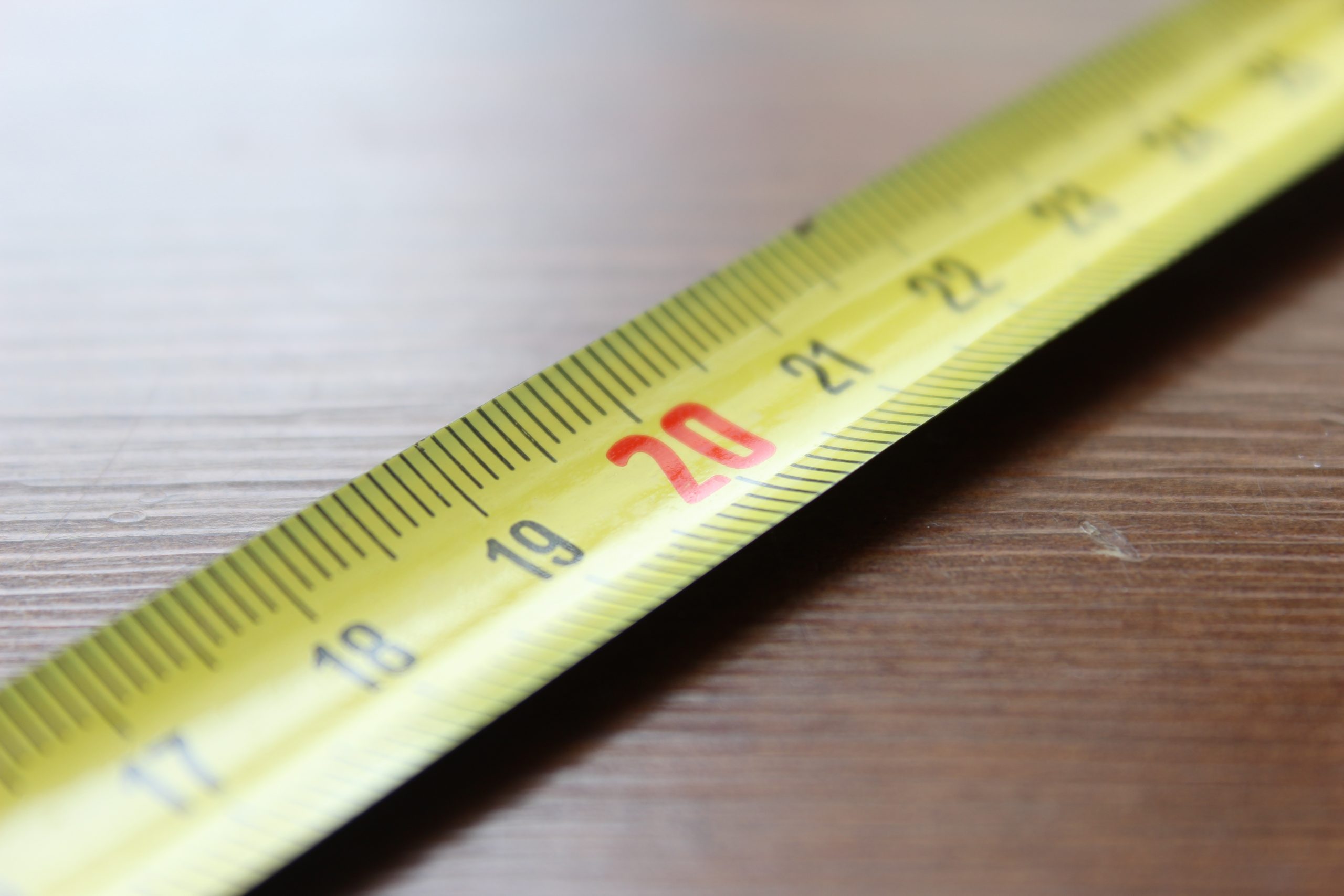 Custom Built Windows and Doors
Custom built products to your specific needs. With all of our products built at our Burleigh Heads factory we are able to make each and every product to the mm.
AGWA Member
As a AGWA Platinum Member you can have piece of mind that all of our window and door products have been manufactured in compliance with all relevant Australian Standards.