What can I get for my windows and doors?
When planning a build or renovation, its vital to think about the implications today's climate can have on comfort for those who are going to live there. There are many different types of glass to suit the different needs that can arise. There are options to suit higher noise density areas, wet areas and of course when privacy is important.
What should I consider before making a decision?
Before you order your products, it is important to ask yourself the following questions:
What is my budget?
Am I after a particular tint of glass?
Am I in a high density area for noise?
Do I need glass to optimize heat transmission?
Is privacy a big concern?
Float Glass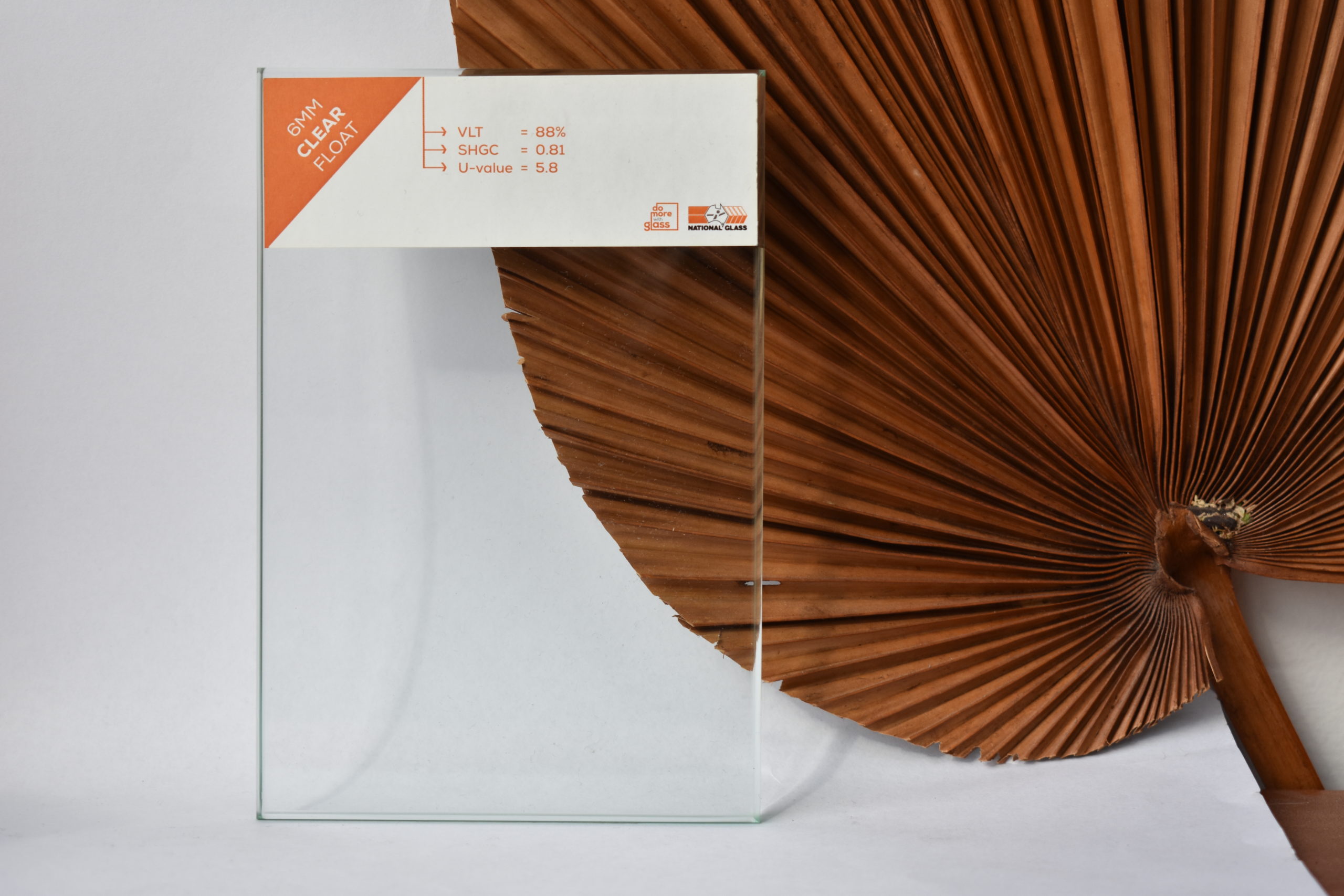 Float (or annealed float glass) is the most common method of manufacturing flat glass. It is the most economical option when choosing glass and is available in a variety of colours and thicknesses. When float breaks it will shatter into large, sharp pieces.
Pros
Most cost effective option
Available in a range of colours (Clear, Grey, Dark Grey, Green)
Cons
Shatters into large, sharp pieces
Not considered safety glass
Toughened Glass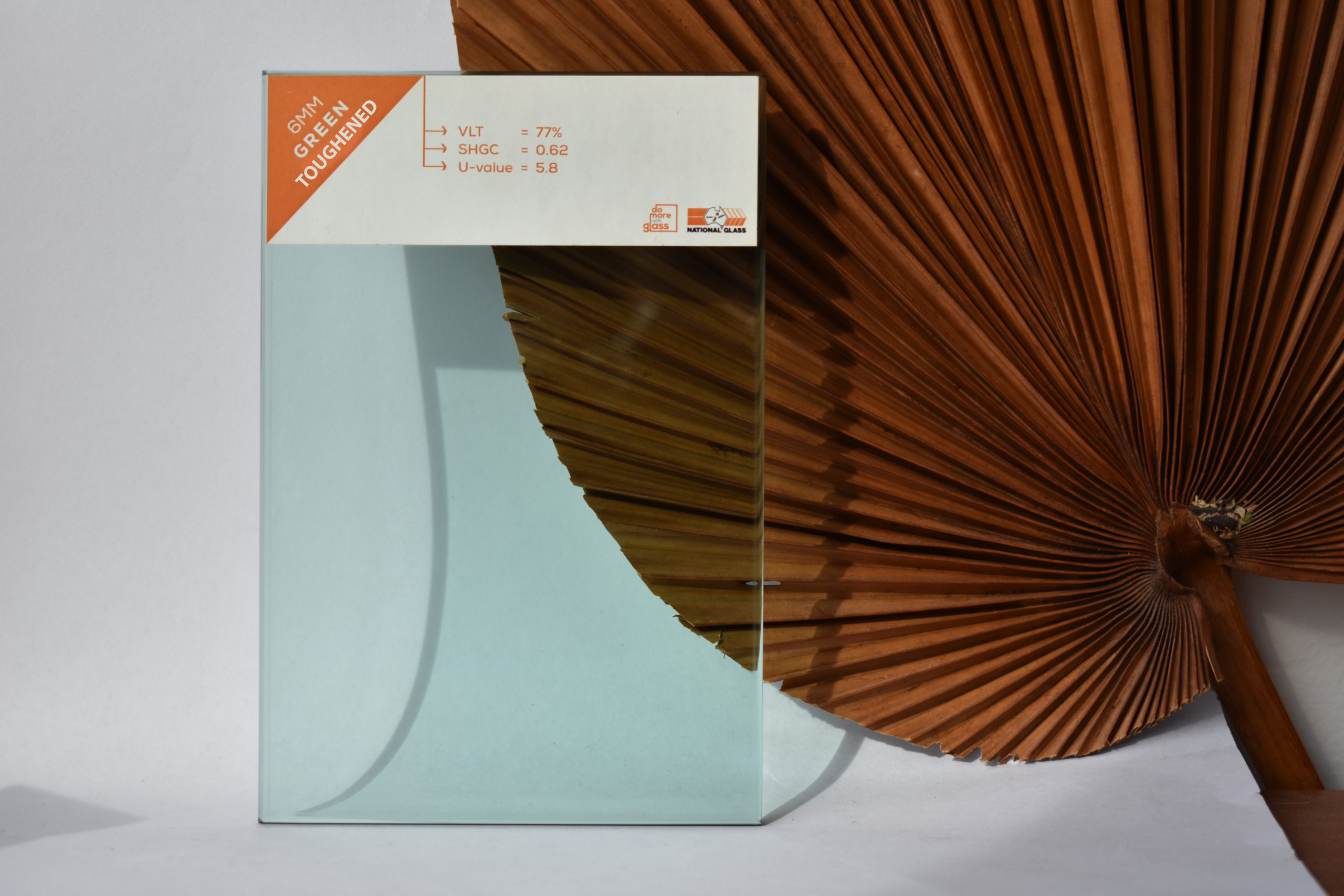 Toughened glass is created by heating standard float glass in a furnace to extreme temperatures and then rapidly cooling it. This process produces a super strong glass, that is up to 5 times stronger with greater heat resistance. When it breaks it will shatter into small, granular pieces.
Pros
Safety Glass
Available in a range of colours (Clear, Grey, Dark Grey, Green)
5x Stronger than Float
When it breaks it shatters into smaller pieces
Cons
More expensive than float
Learn more about Toughened Glass
Laminated Glass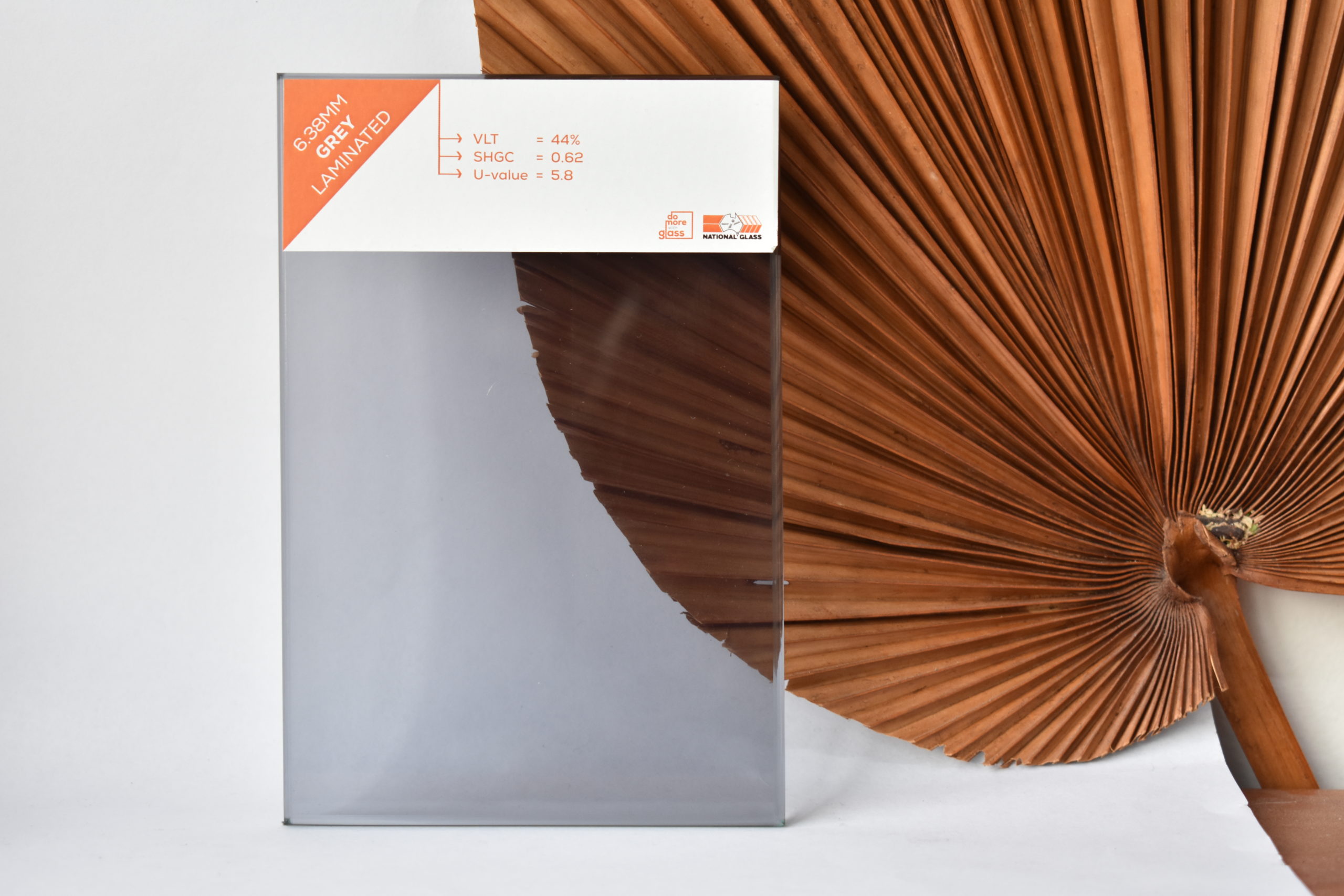 Laminated Glass is a Grade A safety glass made by laminating two or more sheets of glass with a plastic based interlayer in between them. This type of glass helps protect carpets, curtains and furniture by blocking out 99% of UV light. They are effective in reducing noise and when it breaks it will remain intact in the opening.
Pros
Grade A Safety Glass
Effective in Noise reduction
Stays intact when it breaks
Helps protect carpets, curtains and furniture by blocking 99% UV light
Cons
More expensive that Float and Toughened
Heavier than single pieces of glass
Learn more about Laminated Glass
Obscure Glass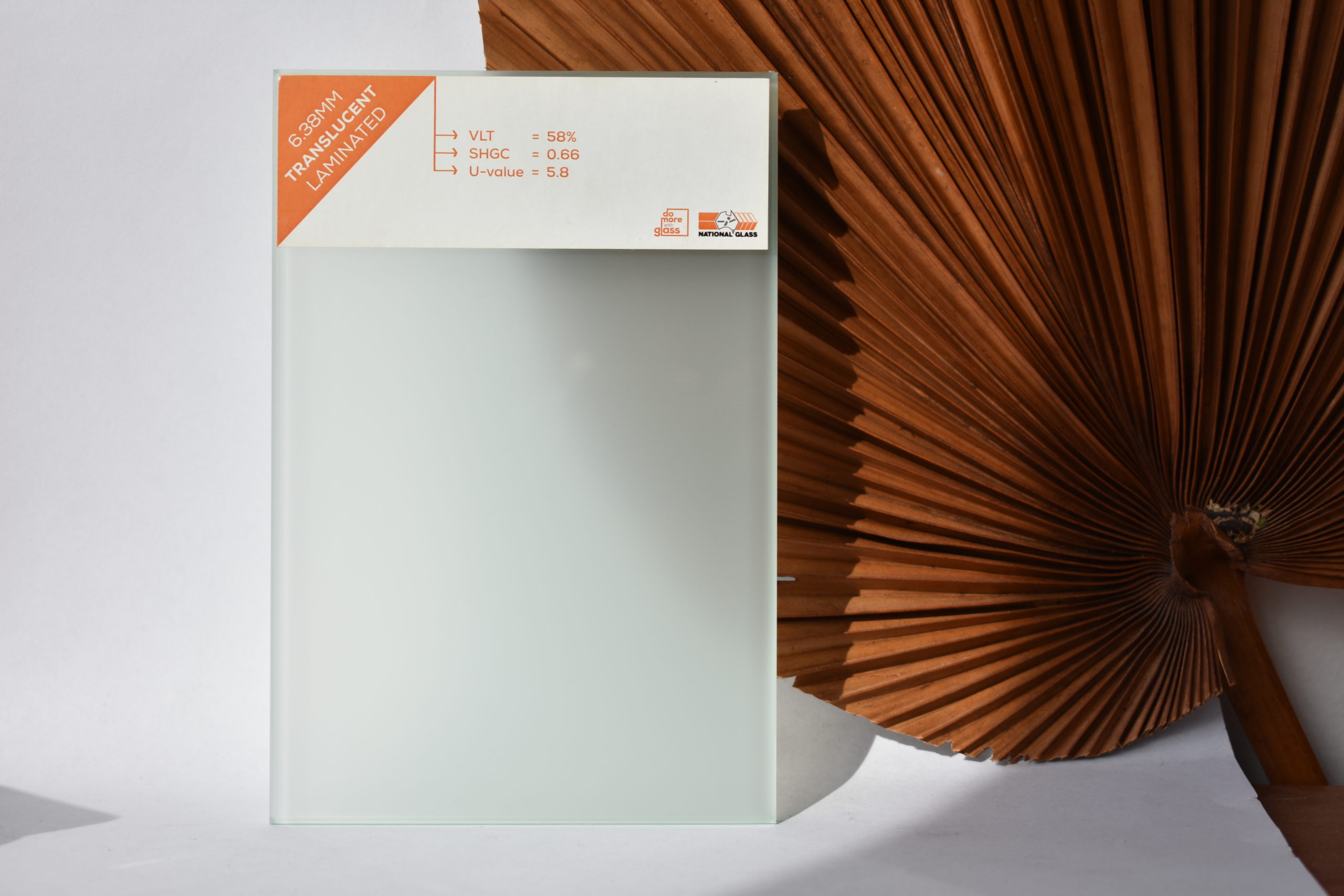 Obscure glass provides increased levels of privacy and glare reduction. Obscure glass options are available for float, toughened and laminated glass.
Pros
Provides a level of privacy
Increases glare reduction
Available in Float, Toughened Laminated Glass
Cons
Trading off of view for privacy
Learn more about Obscure Glass
Still can't decide which Glass is the best for your project?
If you still can't decide which glass suits and need some more assistance Contact Us at C-View Windows or even drop into our Burleigh Heads showroom to all of these options on display.